Spotlight
Help Celebrate the Class of #RU2020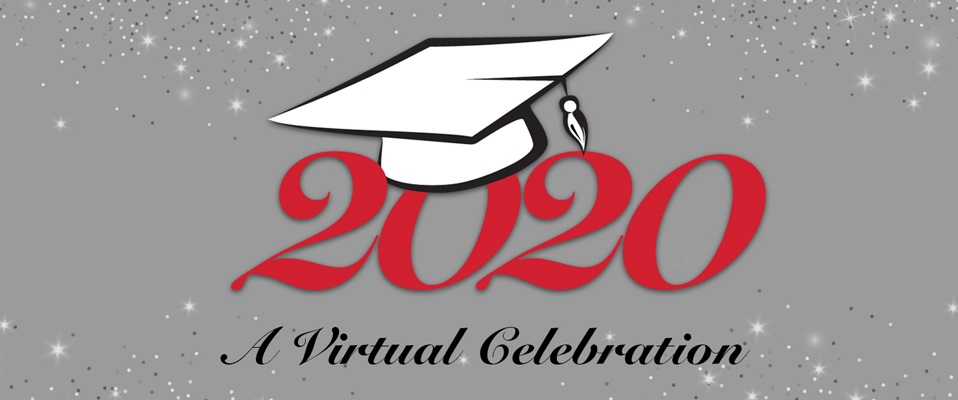 Send words of encouragement to the Class of 2020 on Twitter, LinkedIn, or Instagram as we look forward to Rutgers University Commencement on May 31. Help celebrate our graduates' achievements and mark this milestone in their journeys by including #RU2020 in your post so it can be shared on a special message board for seniors, hosted by the Rutgers University Alumni Association. Join us in congratulating Rutgers University's graduating class!
Awards & Honors
Enver Cagri Izgu, professor of the Department of Chemistry and Chemical Biology, has received the Trailblazer Award from the National Institutes of Health/National Institute of Biomedical Imaging and Bioengineering (NIH/NIBIB). The NIH/NIBIB is designed to provide early-stage investigators with opportunities to pursue high-impact research programs of high interest at the interface of the life sciences and physical sciences.
Get Involved
Call for Volunteers for New Brunswick Crisis Response Advocates
The Office for Violence Prevention and Victim Assistance is recruiting volunteers for the New Brunswick Crisis Response Advocates program. Advocates provide support, information, and referrals at the time of domestic violence or sexual assault crisis. Application for this program is open to Rutgers–New Brunswick students (undergraduate and graduate), staff, and faculty, and there is no deadline to apply at this time. An intensive weekend training will be held in fall 2020 for those accepted. For application materials and additional information, please email Lisa Smith.
Support Our Community in the COVID-19 Fight
Rutgers has been fortunate to receive monetary and Personal Protective Equipment (PPE) donations to help our community. If you know someone who would like to donate money, medical supplies, or essential supplies, please direct him/her to visit our donation information page to learn more.
HERE4U Honorees and Stories
The Office of RBHS Diversity and Inclusion continues to recognize colleagues who have had positive impacts in their communities in response to the COVID-19 pandemic. View this week's HERE4U honorees and stories. Help recognize those members of the RBHS community who are making a difference by submitting your nomination and submit your empowering stories to be celebrated and shared on HERE4U.