Spotlight
COVID-19: Stay Informed and Safe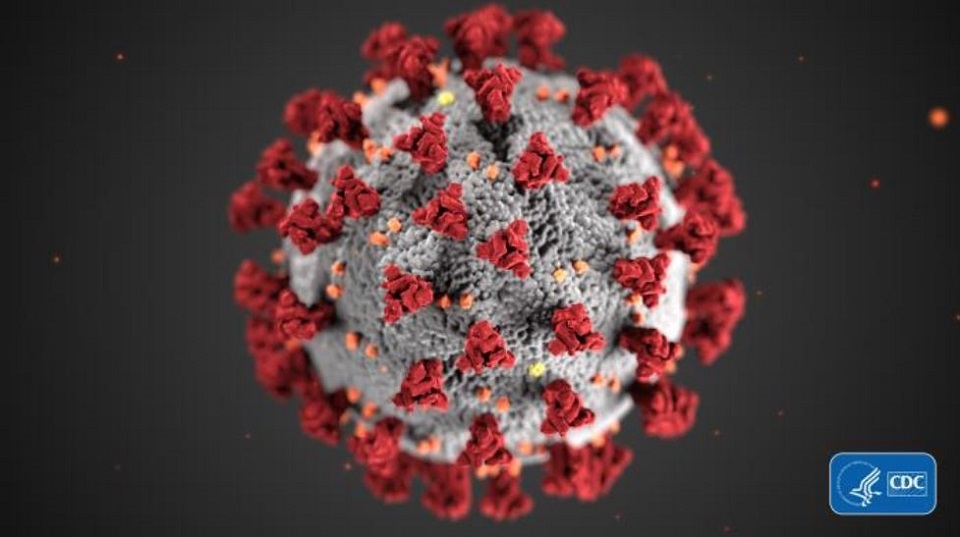 We are committed to keeping the Rutgers community updated on the latest COVID-19 developments and advisories, both globally and locally. Please visit the Rutgers COVID-19 website that features the latest information, resources, and guidance. As this situation continues to unfold, please remember to practice productive preventive measures including:
stay at home to prevent spread,
washing your hands or using hand sanitizer,
disinfecting common spaces, and
practicing healthy eating and sleeping habits.
What's Happening
Developmental Disabilities Lecture Series

Join Mindfulness Practice for Stress Reduction Webinars
Faculty and staff are invited to take part in daily webinars, "Mindfulness Practice for Stress Reduction and Resilience in Unique Times," sponsored by University Behavioral Health Care and the NJ Department of Children and Families' Children's System of Care. Mindfulness sessions will occur Monday through Thursday, 11:15 a.m.–12 p.m. until we're back on campus. All are welcome, it's free, and no registration is required. Join using the information below:
Meeting number: 793 875 678
Dial-In: 1-650-429-3300 (USA Toll)
Access Code: 793 875 678
LinkedIn Learning Webinar for Staff
LinkedIn Learning, a popular online learning platform available to the Rutgers community, is hosting a free webinar for staff. The webinar will show the platform, demo features, and discuss how it can be leveraged. The webinar will be on April 14 at 12 p.m. Register today.
Awards & Honors
Rebecca Cypess, associate director of the Department of Music at Mason Gross School of the Arts, received the Provost's Award for Excellence in Cross-Disciplinary Research, which recognizes faculty whose research area aims to achieve disruptive or transformative impacts at the interface of two disparate fields of scholarly inquiry.
Jeff Friedman and Thomas Lennon
Jeff Friedman, director of the MFA Dance Program at the Mason Gross School of the Arts, and Thomas Lennon, director of the Documentary Film Lab at the Rutgers Filmmaking Center, have been awarded First Prize for outstanding documentary for their piece, Dance | Parkinson's. The 2020 Utah Dance Film Festival recognized their work for its outstanding design achievements and featuring observational storytelling, educational details, and an invitation for active participation.
Tiffany Murano, professor of emergency medicine at New Jersey Medical School, has been voted as president-elect of the Council of Residency Directors in Emergency Medicine. The organization provides resources and develops best practices for residency and fellowship programs, and also provides faculty development by leaders in emergency medicine education.
Gifts
Scarlet Knights Siblings Give Back in a Big Way
The Rutgers Counseling, Alcohol and Other Drug Assistance Program & Psychiatric Services received a gift of $12,000 from Artmeis and Sophia Mazzini, alumna and undergraduate student respectively, who run Into the Light, a nonprofit that raises awareness of mental health issues facing teens and young adults.
On The Move
David Alland, professor of medicine, chief of infectious disease, and director of the Center for Emerging Pathogens at New Jersey Medical School, is fulfilling additional roles as the director of the Public Health Research Institute and director of the new Center for COVID-19 Response and Pandemic Preparedness (CCRP2).