Spotlight
Nominations Are Open for 2021 Commencement Speaker and Honorary Degree Recipients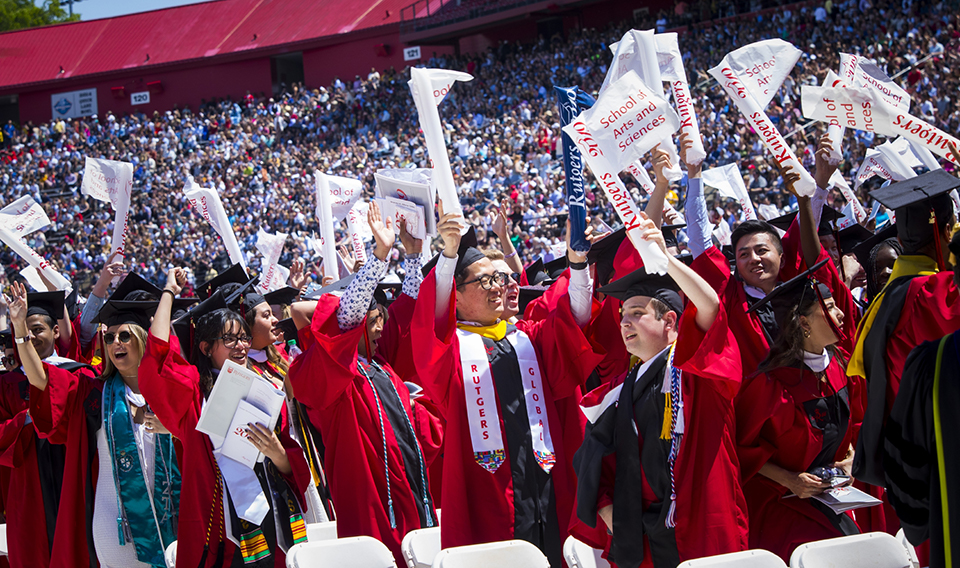 Who would you like to address Rutgers–New Brunswick and Rutgers Biomedical and Health Sciences graduates at the May 2021 ceremony? Let us know!
Rutgers is now accepting commencement speaker and honorary degree nominations for people who reflect our cultural diversity and international character. All members of the Rutgers community and the public are invited to nominate candidates for consideration.
Speaker nominees should be people who are engaging, interesting, and have a broad appeal to a diverse audience. Since speakers are also awarded an honorary degree, nominations for the university commencement speaker should follow the guidelines for honorary degree candidates.
Nominations will be accepted until February 14, 2020. Learn more and submit your nomination.
Announcements
New Jersey, along with the rest of the country, is experiencing an extremely active flu season. The NJ Department of Health has been reporting high activity throughout the state. If the flu season continues its current severity, it could be one of the worst in decades. CDC officials are comparing this yeas flu season to 2017-2018, which was the deadliest flu season in more than 40 years.
Flu vaccinations are the most effective way to prevent the flu, lessen its symptoms, and cut down on its spread.
Employees who have not received a flu shot are encouraged to do so soon. To get vaccinated, you may contact your health care provider, the Rutgers Occupational Health Department, or visit the NJ Department of Health website.
Please be considerate of your friends, neighbors, and coworkers. Observe and circulate these steps to help avoid the flu and prevent its spread: wash your hands often, clean commonly touched surfaces regularly, and if you have flu symptoms prevent further spread by staying home.
Updates to University Policy Library
The Office of the Secretary of the University announces recent updates to the University Policy Library:
Recent policy updates, including previous versions of updated polices, are available at Recent Policy Updates. For specific questions about policy interpretations, contact the responsible office listed on each policy. For general questions, please email the Office of the Secretary of the University.
What's Happening
Spring 2020 New Jersey Film Festival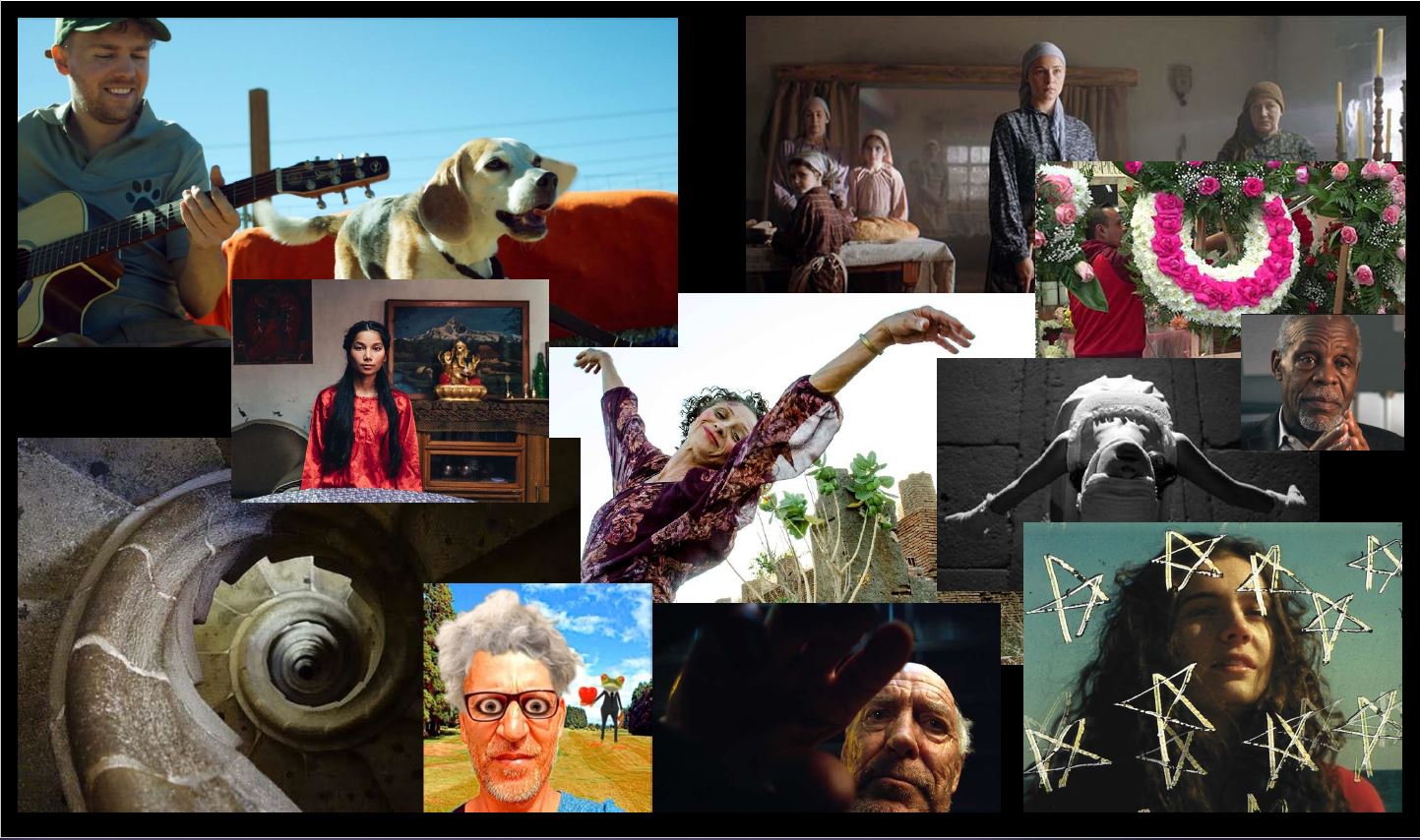 The Rutgers Film Co-op/New Jersey Media Arts Center and the School of Arts and Sciences Cinema Studies program is proud to present the 38th Annual New Jersey Film Festival from January 25 to February 28 at Voorhees Hall on the College Avenue Campus. The festival features screenings of more than 35 films including new international films, American independent features, experimental and short subjects, classic revivals, and cutting-edge documentaries. Learn more and get your tickets. (Photo: A collage of film clips.)
Mini-MPA™ in Public Administration
Registration is now open for the Division of Continuing Studies Center for Executive Leadership in Government Mini-Master in Public Administration™ certificate program. The Mini-MPA™ is designed to develop leadership and management skills for public and nonprofit sector managers. Students meet for five Thursdays beginning April 2.
Rutgers Geology Museum Open House
With a theme of natural disasters, the Rutgers Geology Museum hosts its 52nd Annual Open House on January 25 featuring free lectures, mineral identification, children's activities, and the popular mineral sale.
Awards & Honors
Mubashir Shabil Billah, urology resident physician at New Jersey Medical School, was awarded top abstract at the World Congress of Endourology in Abu Dhabi for "Operative and Functional Outcomes for Selective Clamping in Robotic Partial Nephrectomy for Patients with a Solitary Kidney."
Perry N. Halkitis, dean and professor at the School of Public Health, received the 2020 APA Award for Distinguished Contributions to Psychology in the Public Interest by the American Psychological Association in recognition for his lifetime of outstanding contributions in the public interest.
Chien-Chung Huang, professor and director of the Huamin Research Center at the School of Social Work, was selected as a Fellow of the World Academy of Productivity Science for his work on the efficiency and effectiveness of philanthropy on social development.
Peggy Policastro, director of the Culinary Health Program at New Jersey Institute for Food, Nutrition, and Health and nutritionist at Rutgers Dining Services, was named among the Top Women in Metro New York Foodservice and Hospitality by Total Food Service for her innovation within a major discipline of the foodservice industry.
On The Move
Frank A. Ghinassi Named Senior VP of Behavioral Health & Addictions Service at RWJBarnabas
Frank A. Ghinassi, president and chief executive officer of University Behavioral Health Care, has been appointed as senior vice president of Behavioral Health and Addictions Service Line at RWJBarnabas Health. Ghinassi will maintain a dual role. Read more about his roles in health.