Save the Date: Rutgers Day 2023
Spotlight
Rutgers Day: Save the Date and Call for Program Submissions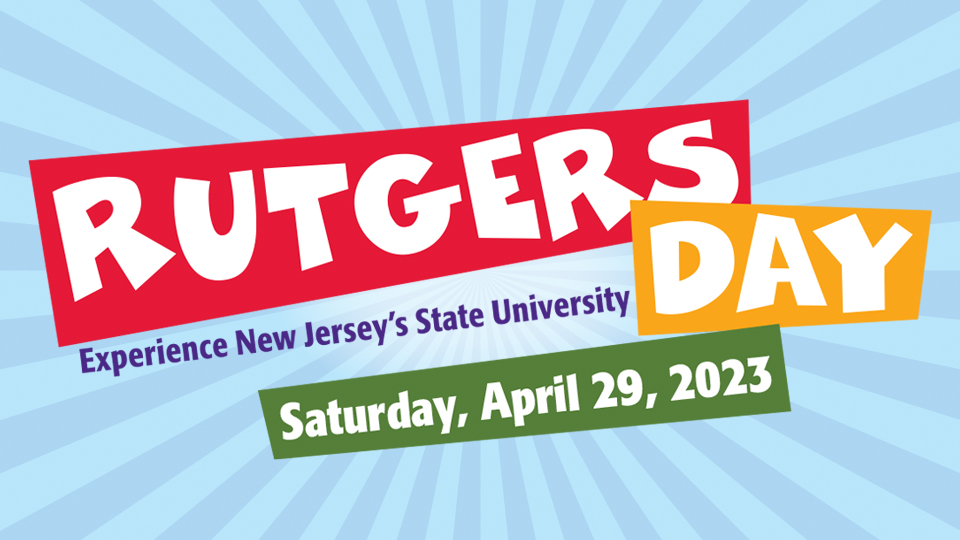 Rah, rah Rutgers Day! Schools, departments, centers and student organizations are invited to submit programming ideas that will demonstrate the university's missions of research, service and teaching – and the crucial role that Rutgers plays within New Jersey and beyond.  
Programs should be fun, interactive and informative for our visitors. Registration closes Feb. 24. 
From the Desk of...
From the Desk of Chancellor-Provost Conway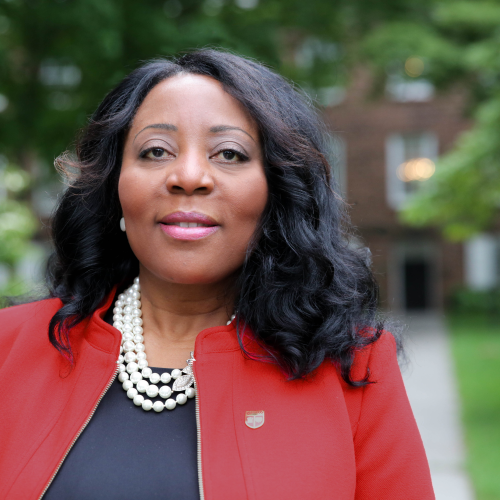 Dear Colleagues,
Our missions to drive equitable student success; attend to our community's wellbeing; and elevate the common good through interdisciplinary scholarship all rely on operational excellence: The ability of individuals to leave our siloes, collaborate across units, and achieve joint institutional goals.
This spring, my office has launched the Operational Excellence Listening Tour: A series of public forums to highlight the working relationships between Rutgers–New Brunswick and the universitywide administrative offices that help us achieve our goals.
Announcements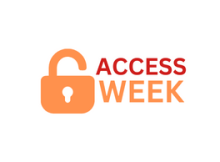 Access Week is upon us. The annual, weeklong initiative highlights the academic, social and cultural resources essential for the success of first-generation, low-income and other underserved student groups. Check out the overview of events and watch the Access Week Playlist.  
A Celebration of the Lunar New Year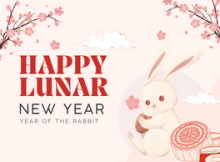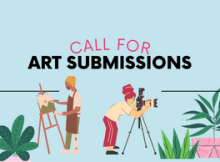 ARS Literarium, the Rutgers New Jersey Medical School art and literary magazine, is accepting submission for Volume IX. The annual magazine accepts submissions from all students, faculty and staff throughout the Rutgers Biomedical and Health Sciences (RBHS) community. The deadline for submissions is Feb. 19. 
Please send your submissions (and/or any questions) to arslit@njms.rutgers.edu. 
What's Happening
Black History Month Events 2023
Students, faculty and staff will celebrate Black History Month with a wide range of cultural and educational activities across the university including screenings, performances and lectures, some hosted virtually in addition to being held in-person.
Check out the list of featured events.
2/3 Protecting Academic Freedom, Empowering Muslim Students After the Hamline Controversy
Register today for a conversation exploring the challenges faced by faculty and the intersection of academic freedom, equity, Islamophobia and the commercialization of higher education. 
Get Your Personal Training Certificate
Ever wanted to be a personal trainer? Become a National Academy of Sports Medicine (NASM)-certified personal trainer in a few weeks. Discounts are available for Rutgers affiliates and registration ends Feb. 8.
2/22 Temptation Transformed: How the Forbidden Fruit Became an Apple
Azzan-Yadin Israel uncovers the mystery of how the forbidden fruit – which is not identified in the Bible – became an apple, upending an explanation that stood for centuries. Please register in advance. 
3/4 Roxanne Gay Writing Workshop
The workshop is for underrepresented scholars and will focus on writing for the public. There will be masterclass lectures and an opportunity for participants to workshop their own work. Space is limited and registration closes Feb. 10.
Awards & Honors
Apply Today for the Open and Affordable Textbooks Program Award
The Open and Affordable Textbooks Program is awarding $1,000 in research funds to full- or part-time faculty, instructors or curriculum developers at Rutgers who make their courses more affordable for their students. Learn the steps you can take and apply for the award today. 
On The Move
In a recent email from Chancellor-Provost Francine Conway, it was announced that Jean Baum, Distinguished Professor of Chemistry and Chemical Biology, is joining the leadership team as Vice Provost for Life Sciences Research and Partnerships. Since Oct. 1, Baum has been a special adviser to the Office of the Chancellor-Provost and is developing a strategic framework that reenvisions science, technology, engineering, and math (STEM), and particularly life science, research throughout Rutgers–New Brunswick and in alliance with RBHS.