Spotlight
Connect with Fellow Researchers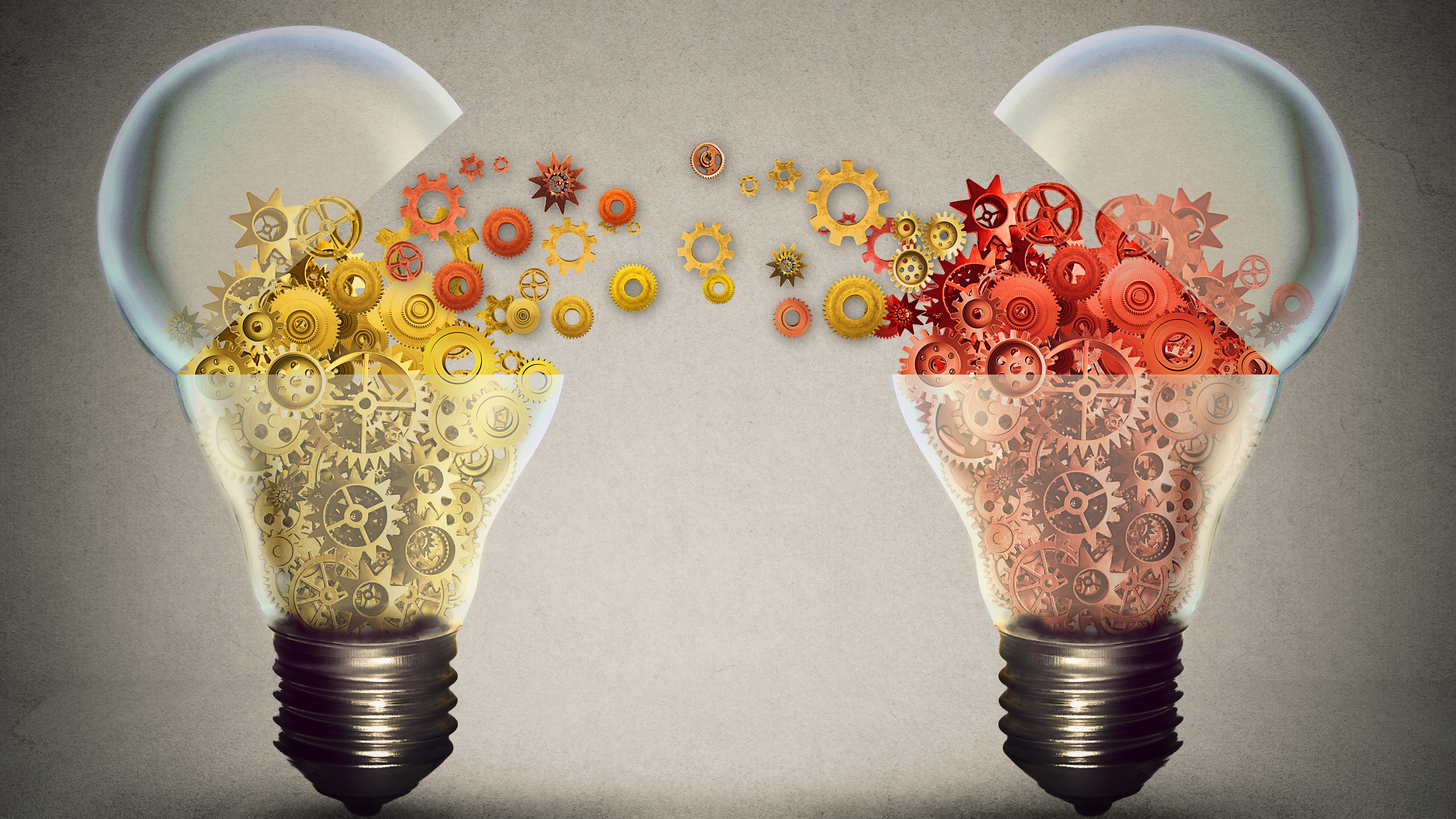 ResearchwithRutgers.com is an online gateway that showcases Rutgers' leading research experts and facilities in fields related to science, technology, engineering, and math (STEM). The publicly-available, free portal enhances the visibility of our research output and increases opportunities for collaboration with industry partners and researchers across the world. The database includes all tenured and tenure-track STEM faculty and research-active clinical and independent non-tenure-track faculty across Rutgers University—more than 1,844 profiles!
In addition to its use by current and potential industry partners, ResearchwithRutgers.com is extensively used internally by the research development team as a tool to find expertise and connect researchers with similar interests at Rutgers to build research teams that will be competitive for large interdisciplinary grants. The corporate engagement team also integrates the portal into conversations with companies looking for specific expertise at Rutgers.
The database is part of a greater initiative, called ResearchwithNJ.com, led by the State of New Jersey to increase innovation exchange, establish greater collaboration between academia and industry, aid universities in managing research enterprise, and help to market New Jersey as a center of innovation.
For more information, visit collaborate.rutgers.edu or email RWR-support@rutgers.edu.
What's Happening
New Jersey International Film Festival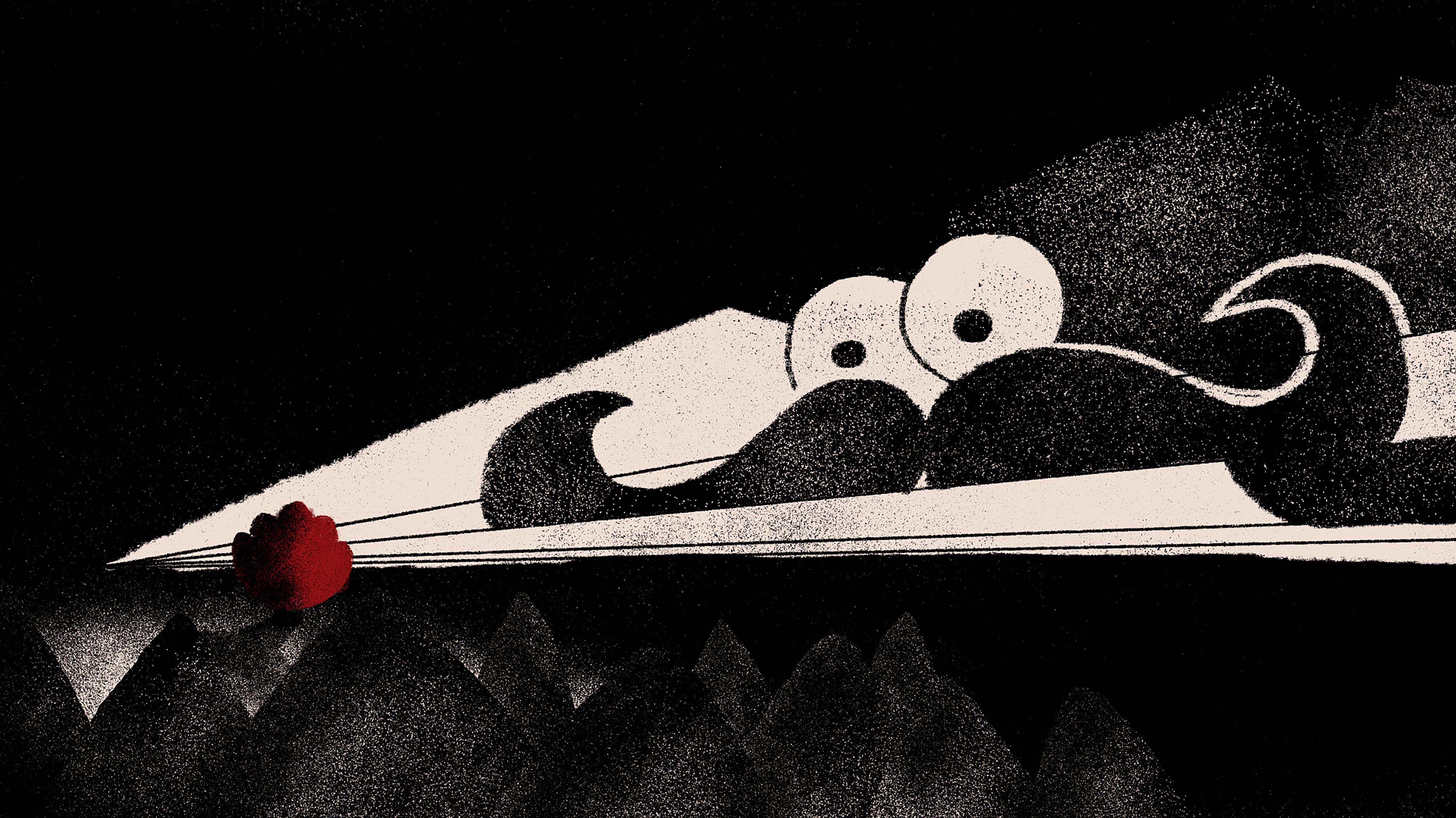 MFA Public Sculpture Exhibition: What Use Are Flowers
"What Use Are Flowers" is an exhibition of 11 outdoor sculptures made by Mason Gross School of the Arts MFA students on display at Voorhees Mall now through October 1.
Awards & Honors
Brian L. Strom, chancellor of Rutgers Biomedical and Health Sciences, has been elected to the board of directors of the Clinical Research Forum.
Jeffrey Carson, provost-New Brunswick at Rutgers Biomedical and Health Sciences, has received the Middlesex County Medical Society 2019 Academic Award for his contributions to the education of medical students, residents, and fellows and for his accomplishments in medicine and academia.
Michael Lewis, Distinguished Professor of Pediatrics and Psychiatry and director of the Institute for the Study of Child Development at Robert Wood Johnson Medical School, was awarded the Board of Trustees Award for Excellence in Research for the academic year 2018-2019 for his pioneering work and high-impact research contributions over three decades that have shaped the field of child development as well as society's understanding of emotional development. 
On The Move
M. Bishr Omary has been appointed as the Rutgers Biomedical and Health Sciences senior vice chancellor for Academic Affairs and Research. He will join Rutgers in August. Currently, he is the special advisor on Research to the Dean, professor of Molecular and Integrative Physiology, H. Marvin Pollard Professor of Gastroenterology, and professor of Internal Medicine in the Division of Gastroenterology at the University of Michigan. Read more about Omary.
Christina Ragone has joined Edward J. Bloustein School of Planning and Public Policy as a coordinator for undergraduate student services. Previously, Ragone worked at East Carolina University in Greenville, North Carolina, where she was an academic advisor at the College of Engineering and Technology Advising Center. She earned her BA in sociology from Rutgers in 2008.